I love lamp.
TJ the Snowshoe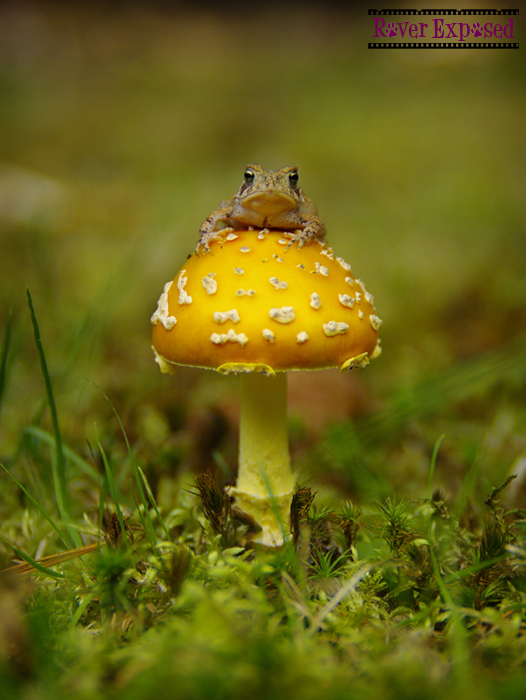 Prince Charming
Potato the Kitten
Woody...?
deep in the jungle, near Guatemala, in the Yucatan
la tortugita
a tiny turtle, size of a quarter, spotted on a hike in the Yucatan
dinnertime
this particular hawk feasts on the snails found in Lake Bacalar, Mexico
red rump tarantula
Had to pull over the car when we saw it on a road in the Yucatan!